What My Clients Are Saying
Oh. My. Goodness. This slideshow had me crying all over again!! I absolutely loved it and the music you chose was perfect!! Thank you so much!! I've already sent it to some of our family and friends who couldn't make it to the wedding and have gotten lots of positive feedback!
You did a great job!! Thanks again!!
Sean was amazing as well. We both hate getting our picture taken but he made it fun and not uncomfortable at all. He was a lot of fun and went along with our weird sense of humour. Thank you!!
Dear Sean,
I can't tell you how many compliments we have received on your photos of our wedding. We can't believe how fortunate we were to have had you record our ceremony. If you need any unsolicited testimonials we would be happy to oblige. We can not be more pleased!!! You did an awesome job for us: Positive Energy Radiates From These Photos.
Thanks so much
Sean! Thank you so much for sending us our wedding pictures! All of them look beautiful! I'm very happy!!
Devin and I try to choose pictures this weekend. All of them look great, it is hard to choose! (which is good thing!)
You are very good at taking pictures, and we both felt very comfortable and enjoyed a lot 🙂 Thank you so much for taking our pictures, and made our special day even more special.
Next day after the wedding, we went to old Lahaina Luau, and It was fun! We also went to some beaches, walked Lahaina, and the aquarium too. On the last day, we went to Mama's fish house, and had black pearl dessert which you recommended 🙂 It was delicious!
Thank you so much again, and we will try to tell you which pictures we want as soon as possible.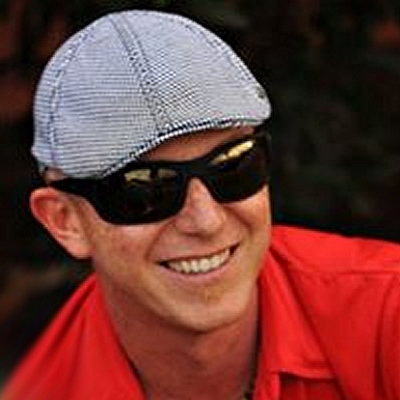 Sean Michael Hower
Sean specializes in wedding photography here on Maui and abroad. He has more than 15 years professional photography experience in more than 20 countries worldwide. In the last 5 years Sean has had the pleasure of providing photography and video services for more than 500 weddings.
Located on Maui, Hawaii   |   Available for events worldwide
808.250.1788  |  hower.photos@gmail.com