Sean!
The pictures came today and they are WONDERFUL!!!!  The packaging was perfect and all arrived in perfect condition!!!
Mahalo!!!!!!!!!!!
Hey Sean,
The pictures look awesome.
Appreciate the slide show, it looks amazing.
A lot of people are asking about who took our pictures, so we are trying to spread your name out to a bunch of people, especially on Ilene's blog.  So hopefully you will get some good business.
Thanks for being so kind to us in Maui, you made the wedding even more special.
Ryan and Ilene (12/17/12)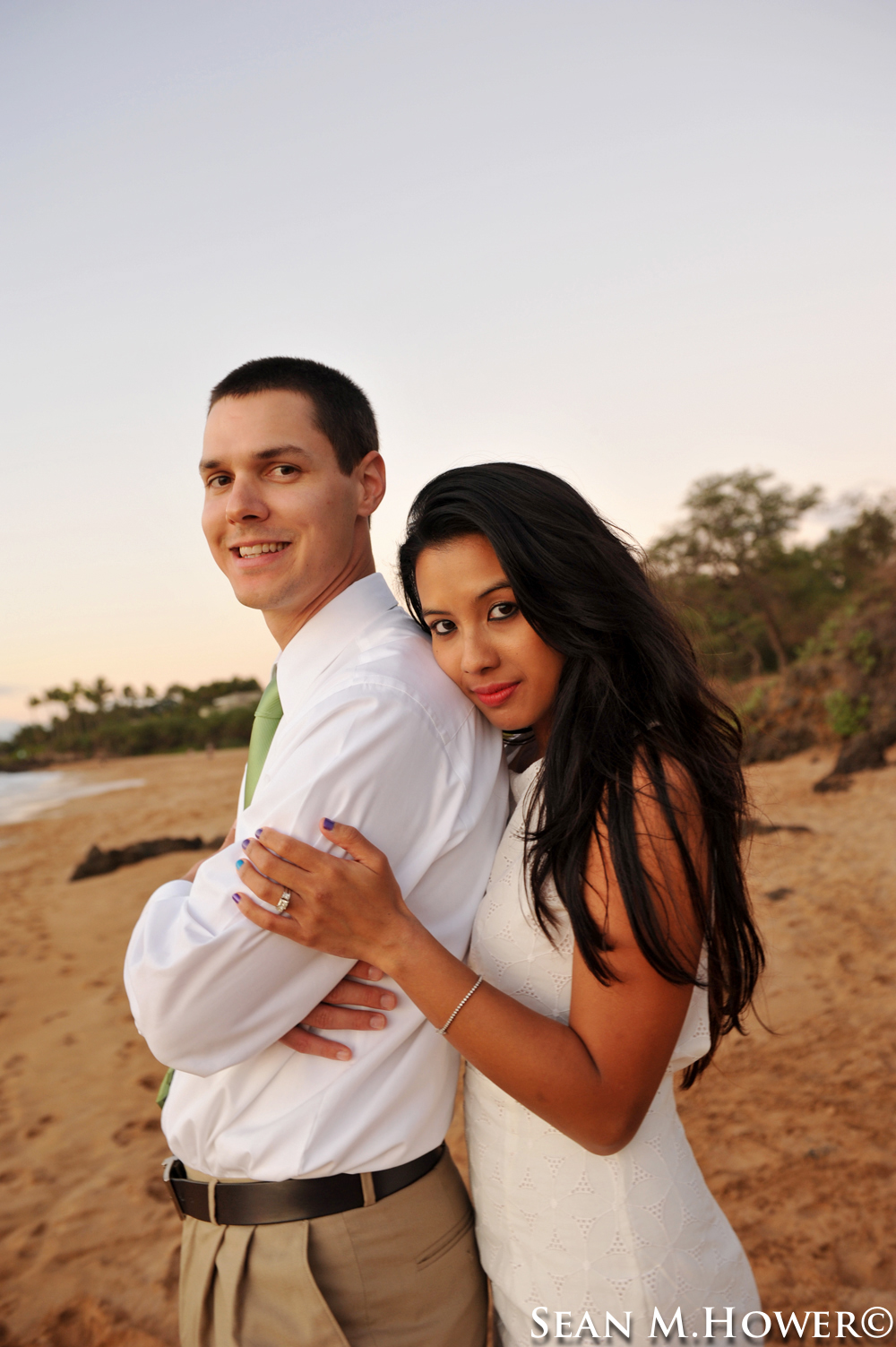 Aloha Sean,
We are really glad we selected you as our first choice to Jana, it really comes out in the fotos what fun we had during our session in the beach and your creativity and talent is really, really wonderful. Looking through the fotos makes us very happy and would almost encourage us to do again! Not on the POA for the moment but maybe someday we could do a renew of our vows and engage with you again.
By the way, we thoroughly enjoyed Mamas Fishhouse and followed almost all of your recommendations – Kamma, Polynesian Beef and also the Chocolate Pearl dessert. Recommendation next time from me is the Lilikoi Creme Brulee. It is absolutely wonderful too.
So, thanks a million for the wonderful fotos!
All the best,
Aloha, Walter & Cathryn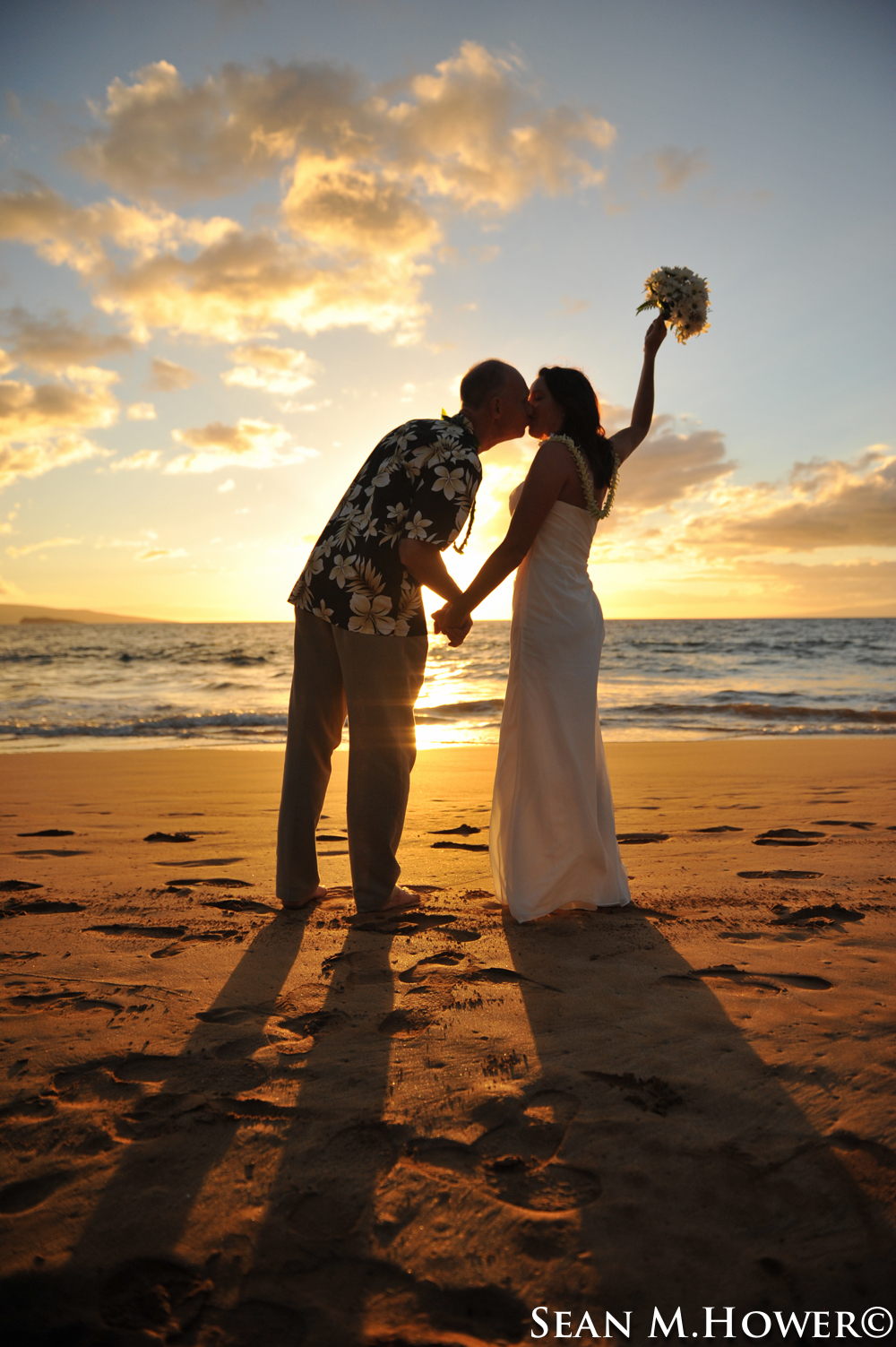 We visited Maui over Thanksgiving 2012. Three words describe our photo session. Sean was awesome.
A very close friend recommended Sean and we were thrilled with the results. I contacted Sean about two weeks out to set up a window of available times. We trusted Sean's local knowledge to predict crowd factor and consider upcoming weather conditions… to select a day, time, and location for the best possible photos.
Every step of the way, Sean went above and beyond what could be expected from a photographer. Because of our unfamiliarity with the island, we were a little late. Sean met us with a friendly smile.
Our son is seven years old and visually impaired. One can imagine how difficult it might be to capture flattering images of a young child who can't see the camera. Sean met the challenge by taking numerous bursts of images from multiple angles and various lenses. He took over 1100 shots during our appointment that obviously went well past our allocated time slot.
My wife wanted to use the images for holiday cards and gifts for the grandparents. Sean understood the time crunch and made some schedule adjustments to keep my wife happy.
If you see the trend, everything in our lives has a complication lurking just beneath the surface. Sean met every one of our challenges with the true spirit of Aloha. He is honest, trustworthy, and extremely patient. Needless to say, he is also a highly skilled photographer. Without reservation, I would book Sean again for another session. We were thrilled with your services every step of the way.
(I wanted to share how positive our experience was…without setting an unsustainable level of customer service.  We really feel like you treated us like royalty. We appreciate everything that you did for us. I want to remind you that you have a place to stay and a friend to surf with if you find yourself in the LA/Orange County area.)
Wayne, Denise, and Dylan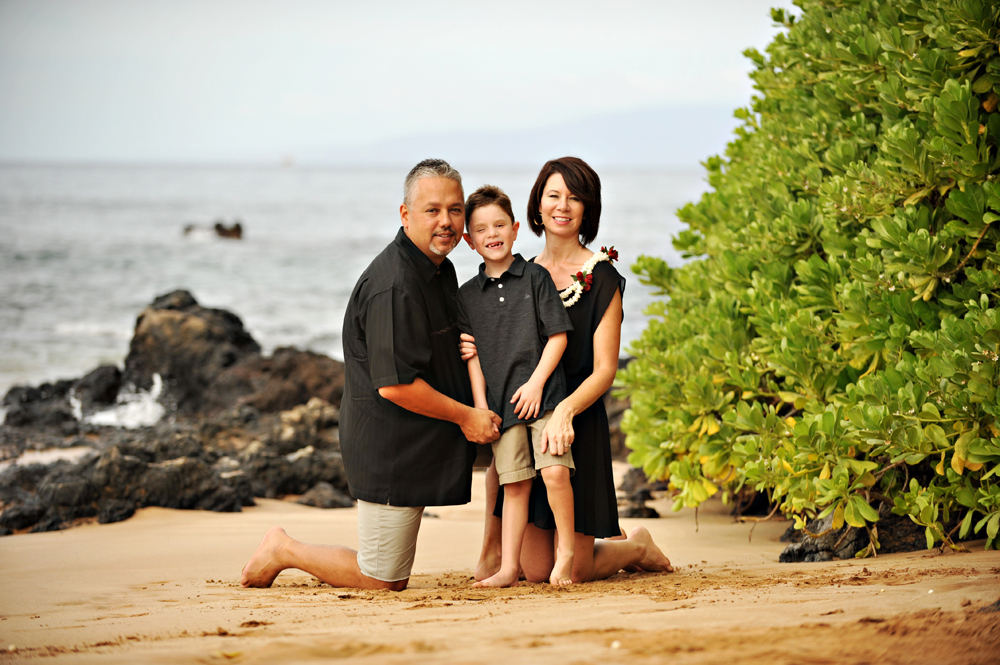 Hey Sean!
Hope you have a great holiday!!  Thanks again for making our ceremony so special. We'll never forget it.
Clinton & Alissa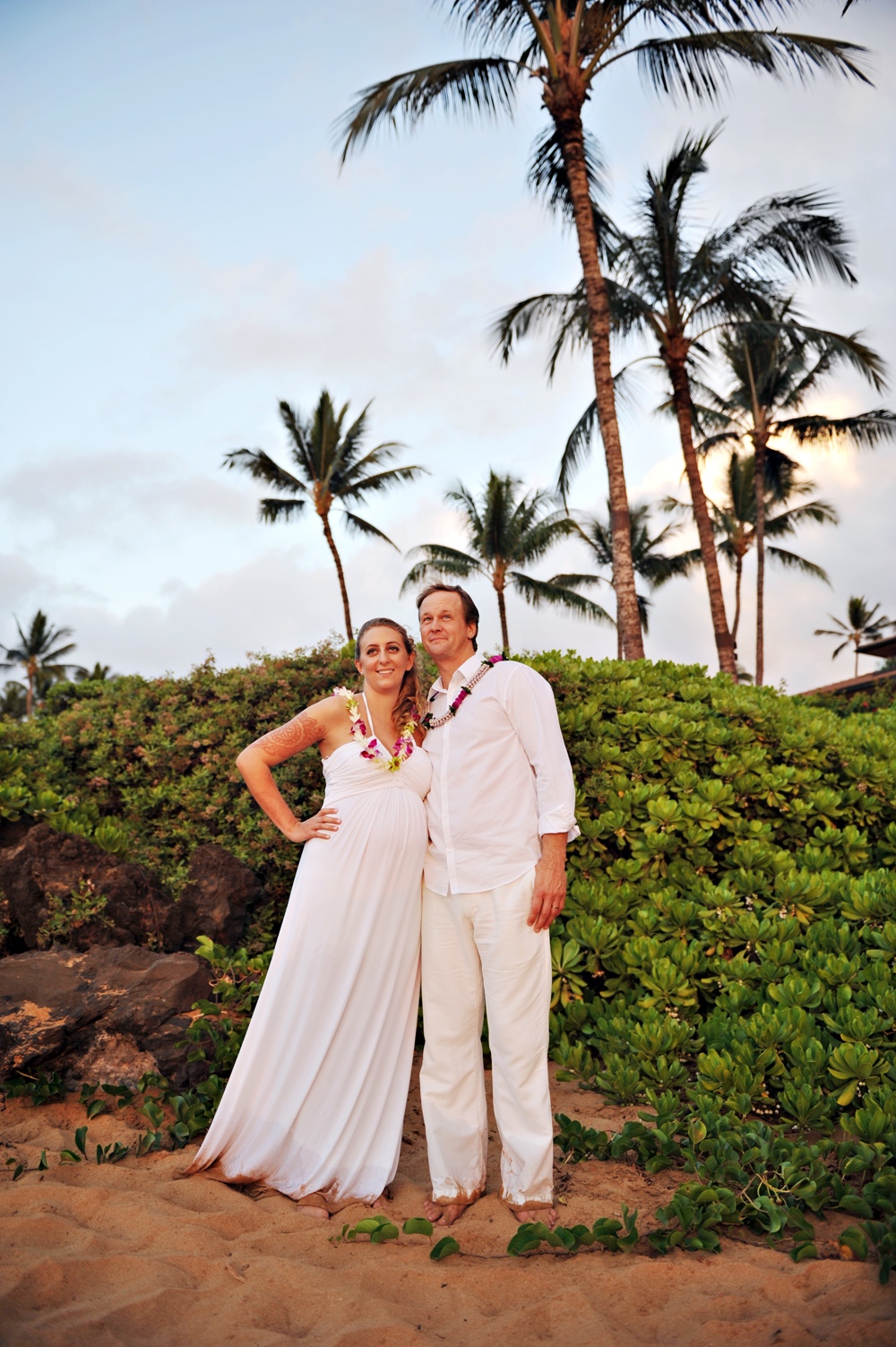 Sean
I hope you are doing well and Happy New Year!!
These arrived on a perfect day – New Years and we were both home and have gone through them several times already!
You did an absolutely fantastic job!!! They are beautiful and romantic!!
Truly you have exceeded all expectations and then some. I have used photographers a great deal in my work and never met a more professional photographer whose work is better than any I have seen!! Thank you thank you thank you!!
We really would like to stay in touch and hope that we can do so. We know we'll be back to the island and it sounds like you travel a good deal as do I
Thank you again – your photographs bring back the magic and romantic part of the day in a way nothing else could!
Thank you again and have a great day!!
David & Nicki
Hi Sean,
The pictures turned out amazing. You are so talented at what you do and am so glad you were the one to capture the pictures of our special day.
Thanks! Mandy & Chris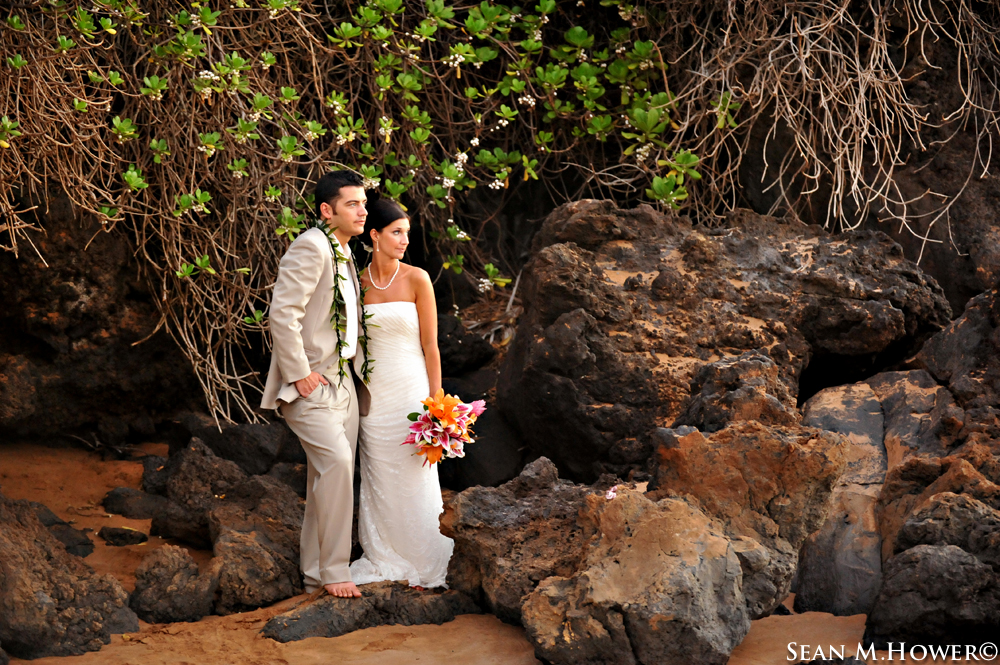 Hello Sean, I also wanted to let you know we had a fabulous time, you are very professional and easy to work with and we really appreciated that, with all the family craziness around us during that day it sure made our day one to remember! Sean Tamara 11.10.10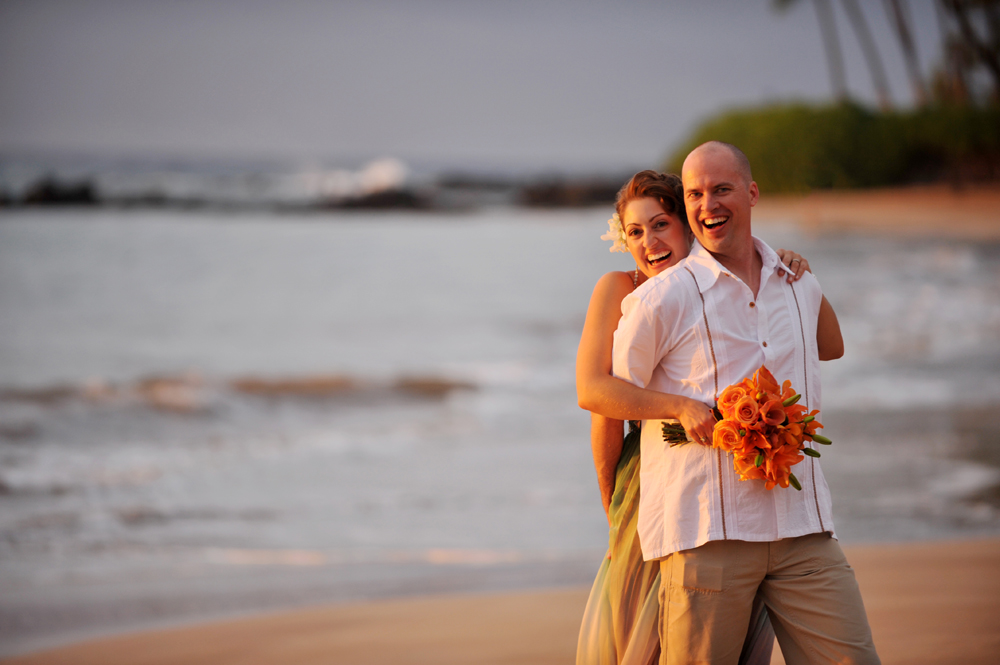 Hi Sean.  I finally just looked at the photos.  I love them.  I wasn't your typical bride rushing back to see them I guess.  Since my close friends and family weren't there I waited until I could take a look with my best friend.  I'm going to go through them again and create my album.  I'll talk to you soon.  Thank you!
Marisa & Mark 11-26-10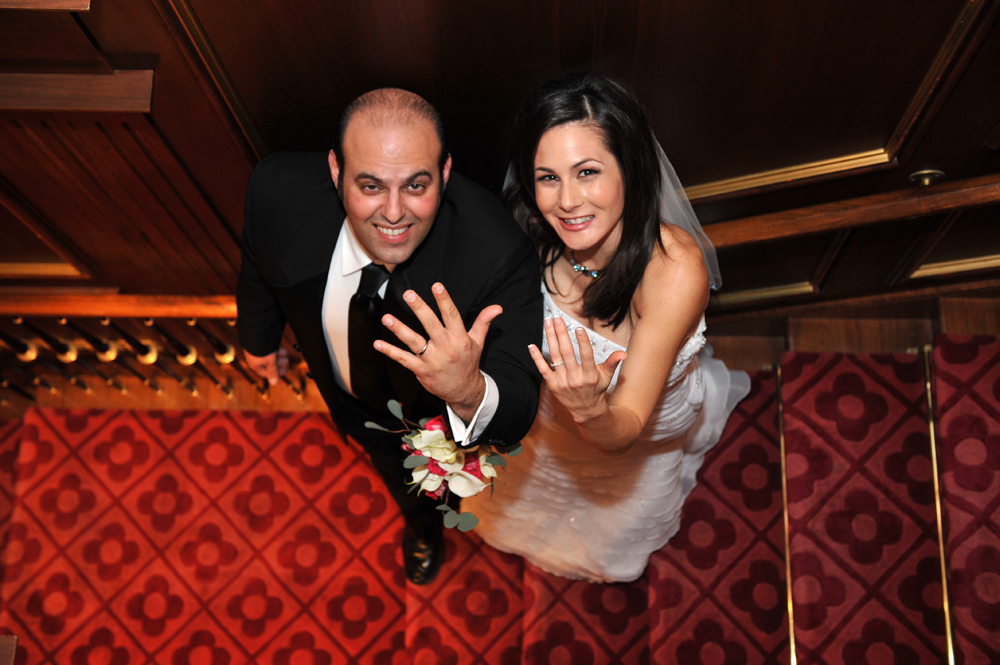 SEAN!!! I LOVE IT!!! I watched it all with tears in my eyes!  It was an amazing day and you captured it sooo well!!! We feel so foturnate that you were our photographer!!!! YOU WERE AWESOME TO WORK WITH!!! THANK you a million times over!!! We can't wait to get some pictures up on our walls!!! LOVE THIS slide show!  THANK you – Ps I've had so many people tell me they cried as they watched the slide show and they felt like they were right there with us. I said that's thanks to our photographer!!!Lindsy and Rod  11/25/10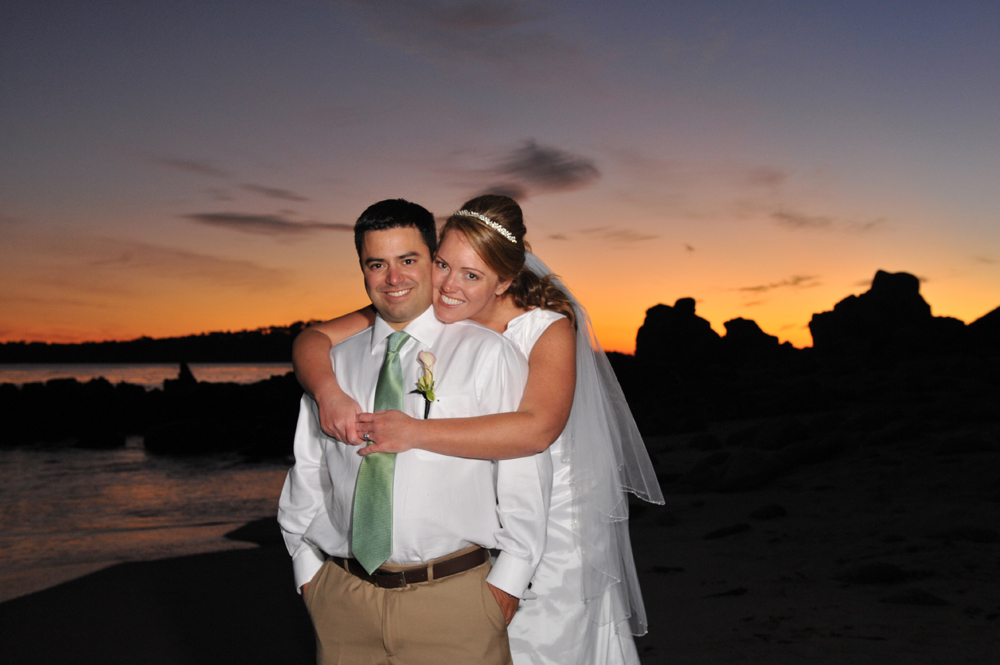 Greetings Sean, I'm speechless! And the song from IZ that was played in our wedding has been a song that is dear to my heart for years…What a coincidence. I LOVE THE VIDEO!! Thank you, so very much for everything!!!!! Kent and I wanted to say MAHALO for doing a TOP NOTCH job with our wedding pictures. From the time I met you, you put instantly our minds at ease. Even after the wedding ceremony, our guests were starting to rave with great comments, starting from the way you staged some of our group photos, and also how you worked us (the bride & Groom) on spontaneous/romantic shots. I love them all!!! Undoubtedly, we are one of the many happy clients that you, with your eye for detail and creativity, made their special day an unforgettable one! I'll be recommending you for many, many years to come!!! MAHALO, GRACIAS,THANK YOU from two very happy newly Mauid coupleJ Kent and Monica Hunold 1/21/11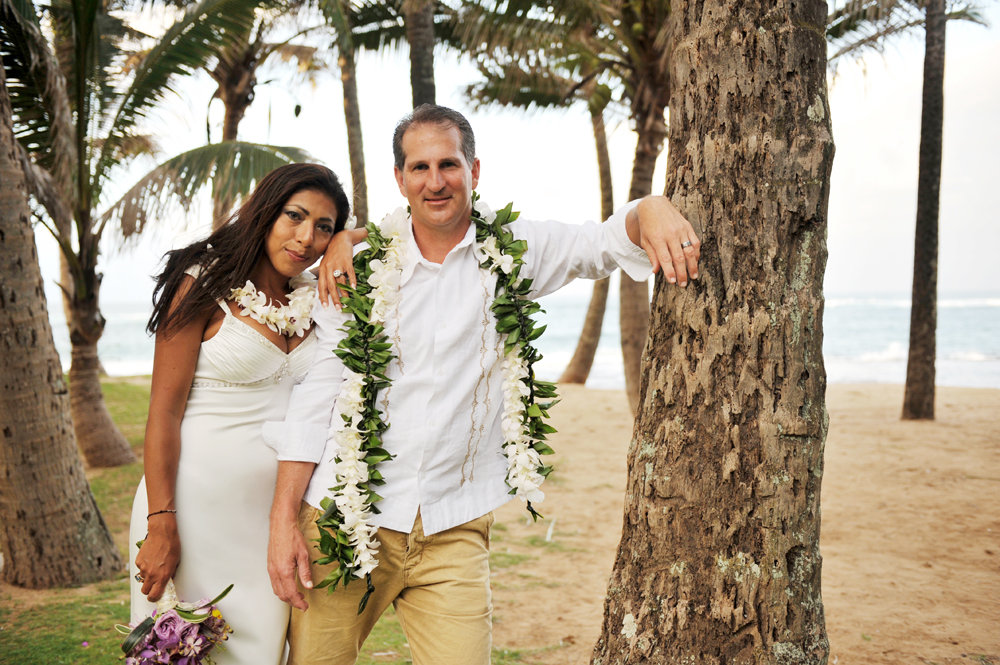 Hi Sean, We just received your package.  The album is wonderful!!!  You did a great job compiling them and thanks for adding more pictures in!  Thanks soooo much for everything!  You are an awesome photographer and highly recommended J  We had so much fun working with you.  Take care…Best regards from all of us,Hope, Mike, & Hannah  11/16/10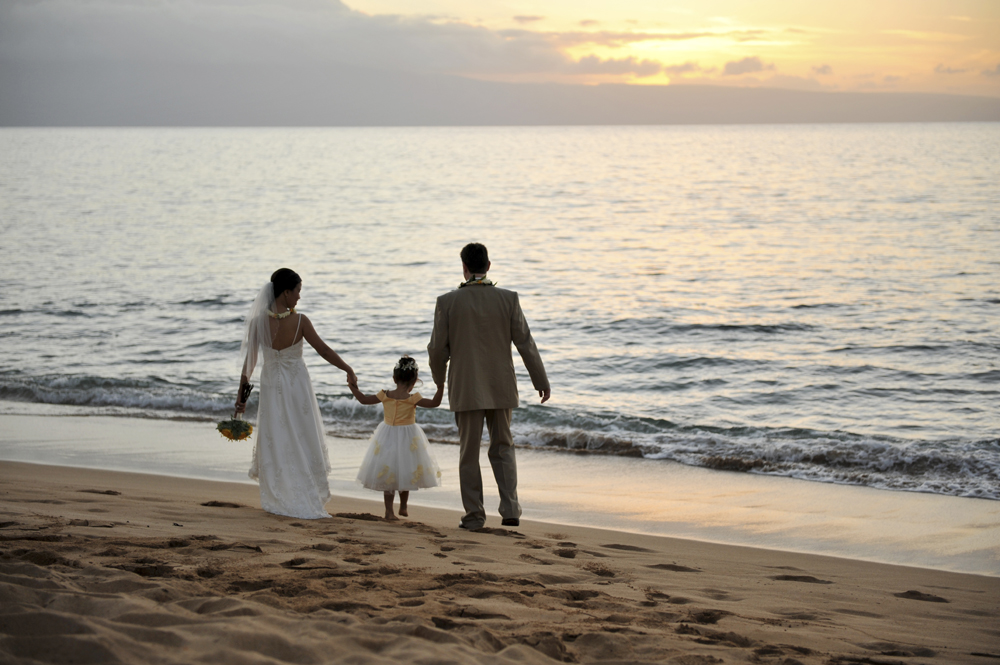 Hi Sean! Thank you soo so so much for the timely sending of the pics!  We ABSOLUTELY LOVED THEM!   We can't begin to express our gratitude and excitement/amazement over the beauty of the pictures and couldn't have ever asked for a better wedding photographer. We had so much fun during the shoot, and hope that you enjoyed it as well.   You are truly gifted for at what you do, and we wish you much success in your future. Sean, I wanted to personally touch base with you to thank you for your excellent photos and warm wishes on Jamie and my wedding on 9 Feb 11.  It was not easy planning our trip to Maui apart especially with me being here. I can say that every part of our trip was picture perfect, but the wedding itself stood out as it should have in large part to your skills not only behind the camera but with your great personality. Caynan and Jamie Picard 2/9/11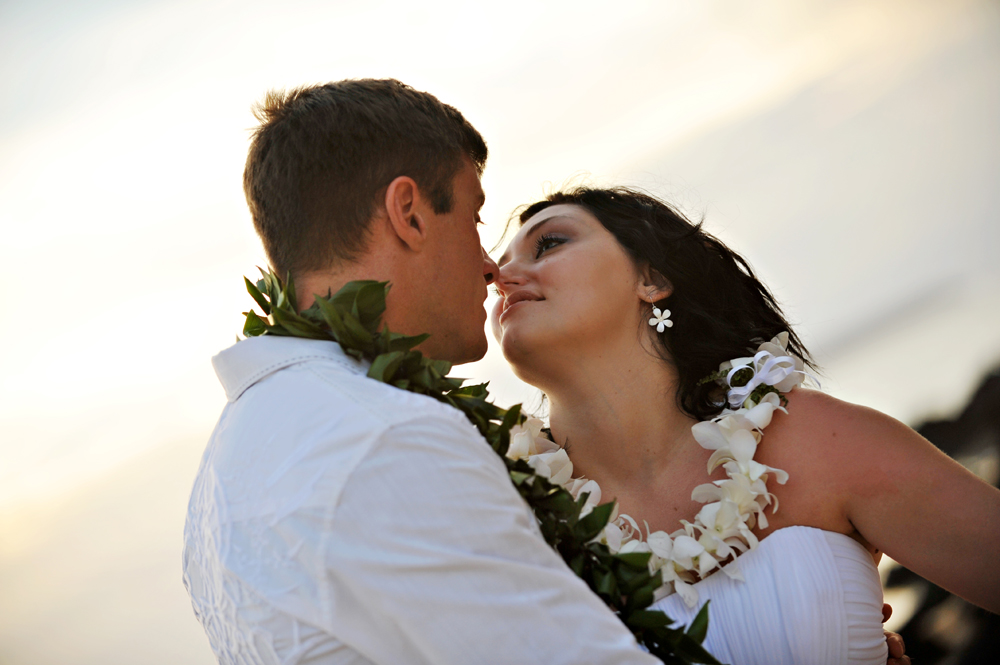 Hey Sean, thanks for getting this out so quickly.  the pictures look great, there are some really nice ones considering both of us are photographically challenged ;). talk to you soon. Thanks again! Heather & Jason 2/28/11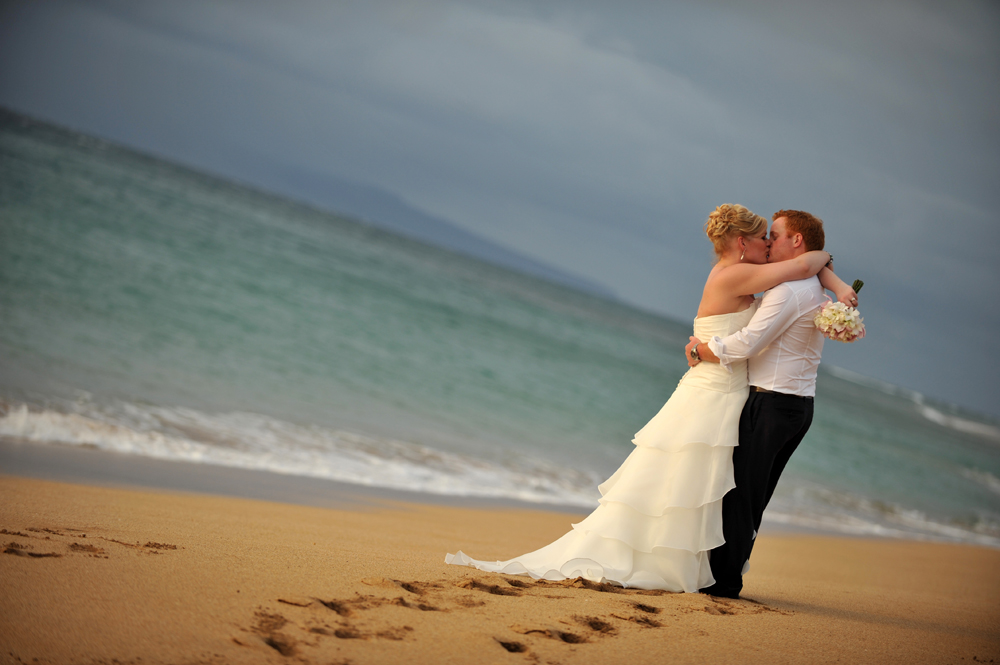 Hi Sean! Wow!  We love the album!  It is absolutely fabulous,  takes us back to our big day.  thank you sooo much! We hope you have a great weekend! Cheers! Kim and Rob 4/24/10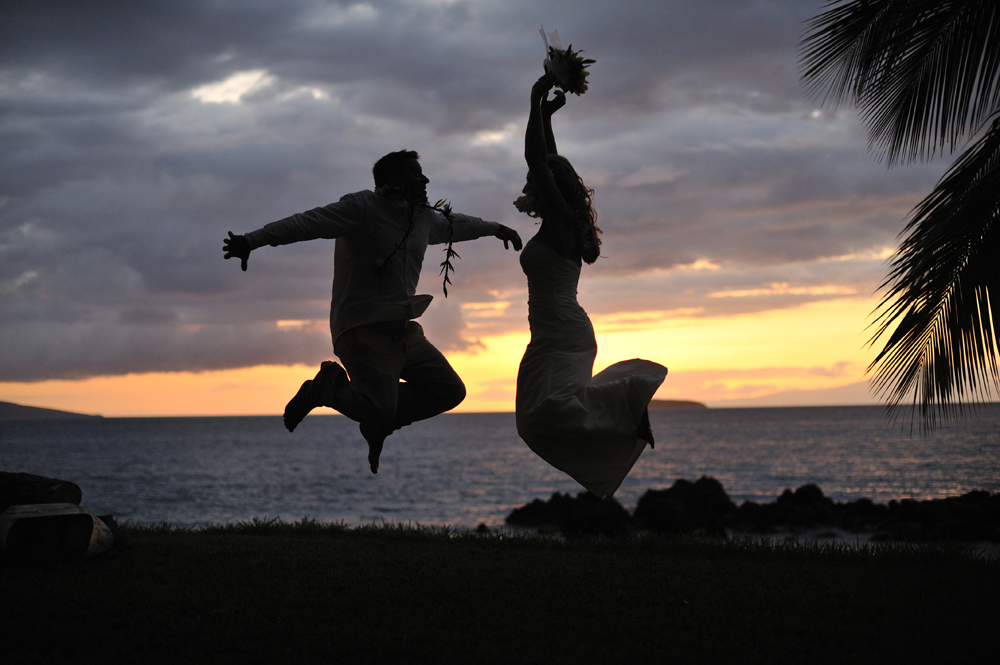 Sean,We had a group of friends over for dinner the other night and they all asked to see the wedding video, Nathalia and I had not watched it yet so we decided it was as good at time as any.  It was great!! The music was perfect.  We are so very thankful to you!Michael and Nathalia Chandler 10.30.09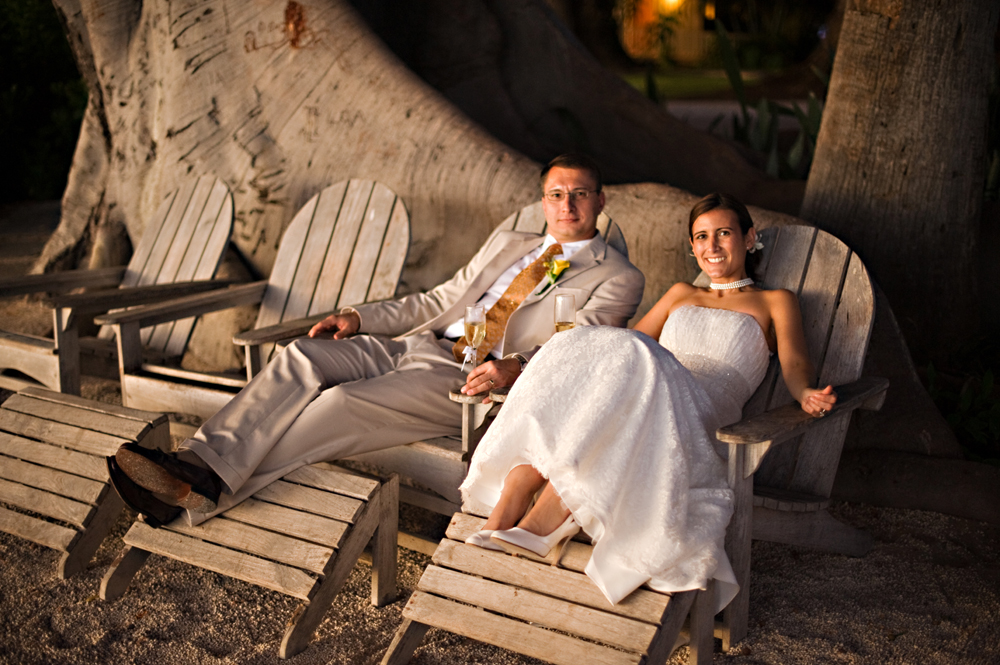 Aloha Sean, The pictures are amazing!!  We can't thank you enough.  The entire evening was fantastic and you just added to the excitement.  We enjoyed working with you and your wonderful personality! I know I mentioned I was going to call you when we got to the Haiku area to get some suggestions on things to do, so I am sorry for not calling.  We were just so excited and in love with our litttle cottage we rented that actually we spent most of the time in and around it just soaking up the "island life."  We did venture into Paia a couple times and ate at the Paia Fish Market.  I don't know about you, but we think that was the best fish we ate on the whole island!  But thanks again for offering to make our stay even better! Thanks again for everything! Maholo, Trent and Cynthia Abbott  7.9.10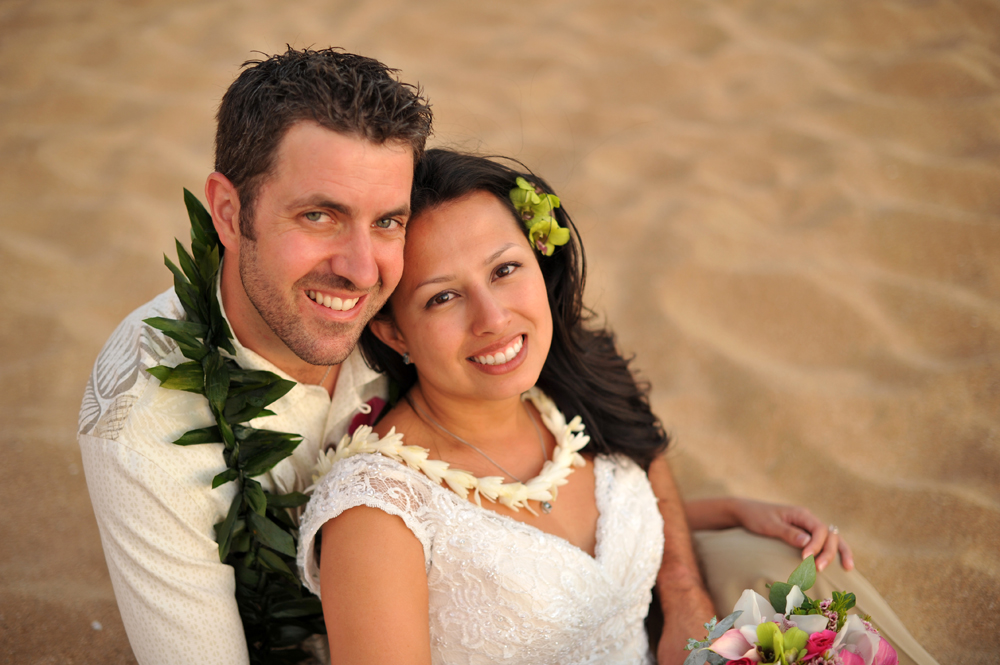 Thanks Sean we were eagerly awaiting the posting of our pictures they look fabulous you did a great job!!! Kind Regards, Lance & Laura Brooker  11.9.10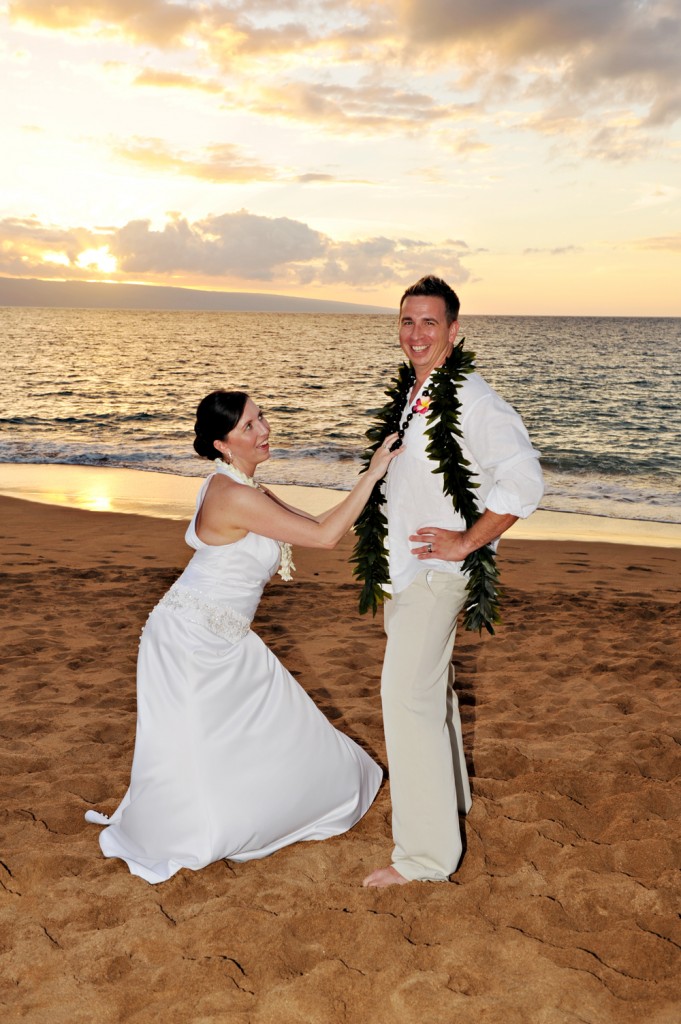 Aloha Sean! Thanks for the link, we're thrilled with how the pictures turned out- this is great work fella! It was great meeting you and we'd love to hang out with you when you come to the bay area- it would be great to grab a beer or something and please know that you we'd be happy to have you stay with us. Mahalo, Craig and Minerva  11.5.10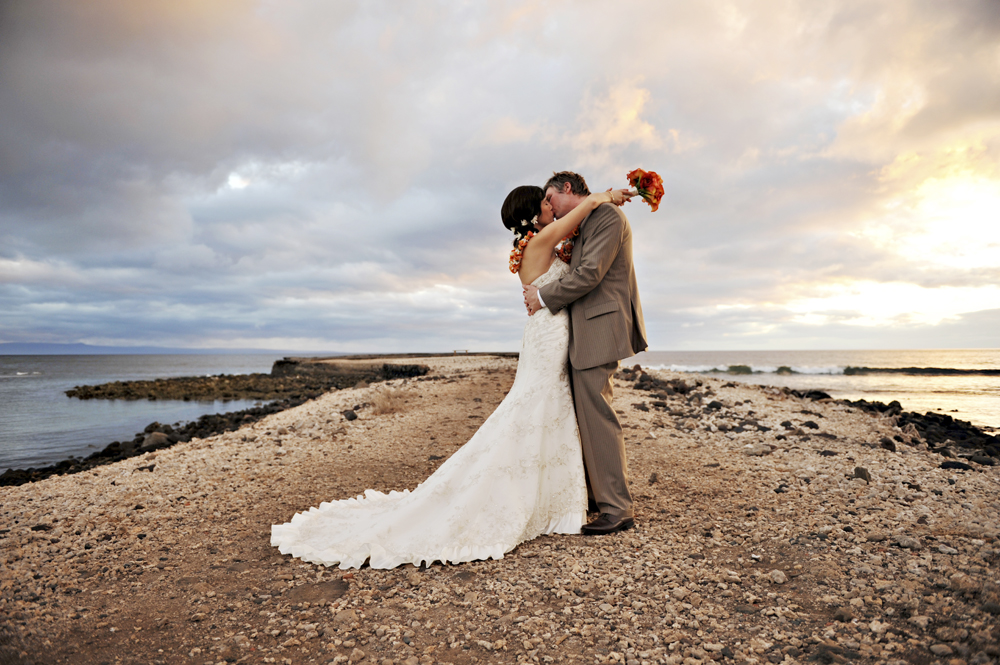 Hey Sean, I just want to say thank you for all your work on the final products of all our pics for us.  Everything turned out great and I got the holiday cards out in time.  Thank you so much for working within the time frame for the holidays.  We miss Maui already and will definitely look you up for more family pics during our next visit. Cheers, Emily & Family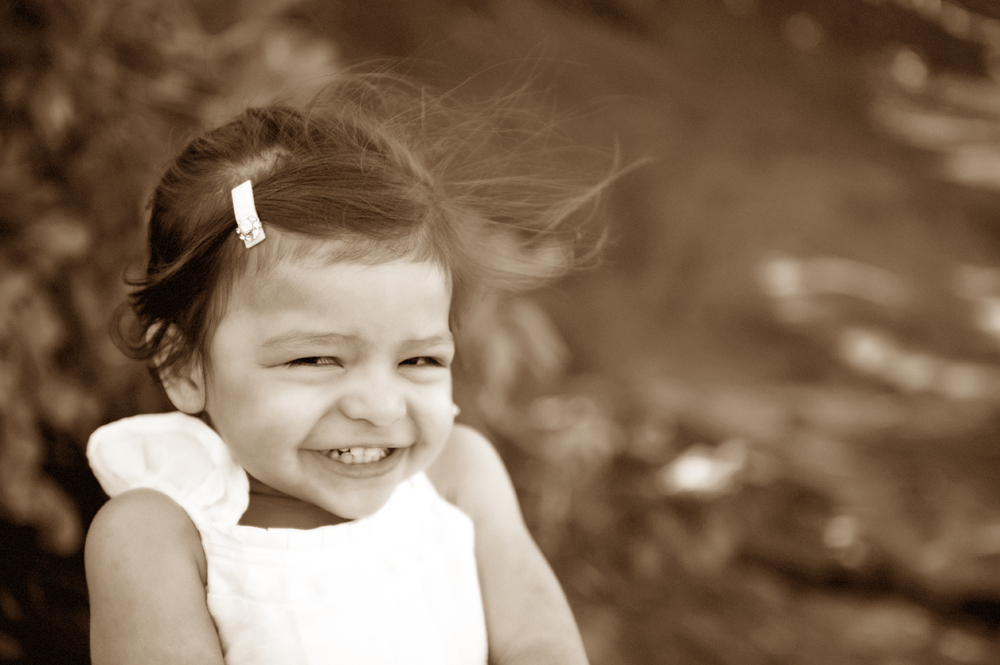 Hi Sean, It was so great having you at our wedding last week. We really felt so completely comfortable with you, it was really easy to be posing for all of the photos with you. I hope that we might have a chance to work with you again in the future. I am so excited to see the photos of our wedding. I know that seeing the wedding through the eye of your lens is going to help me see it more completely. I only got to experience my one little viewpoint, and most of the time I was distracted by something or other, and didn't really have the time to take it all in. I know that your photos are going to help me with that. -Marcy & Ben 11/20/10